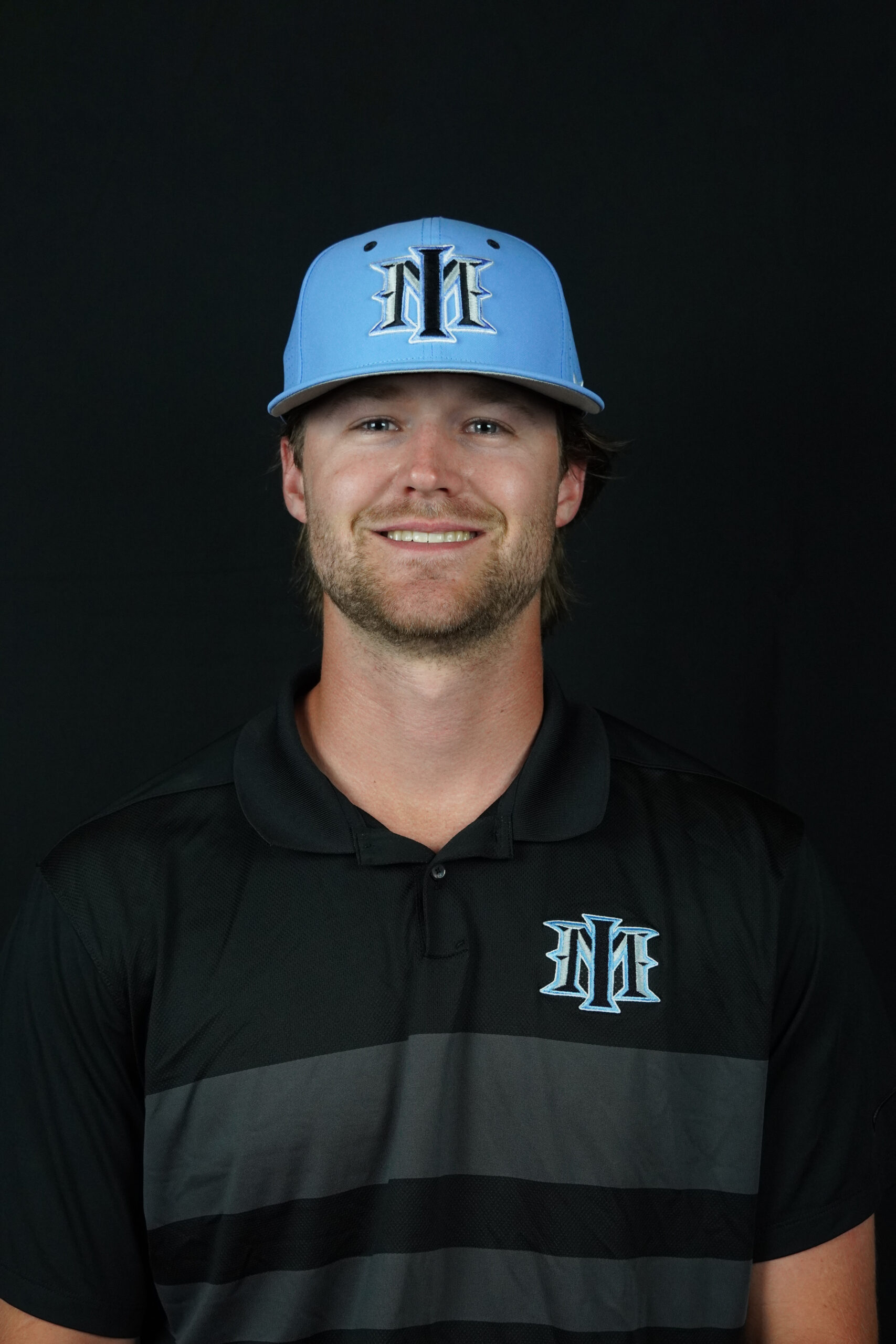 Bradley, originally from Omaha, Nebraska, brings a wealth of playing and coaching experience to his role as a baseball coach. He played varsity baseball and basketball for two years during his time in Omaha.
Following his passion for baseball, Bradley attended the University of Northwestern-St. Paul, where he started for four years on the university's baseball team. He graduated with a Sports Management degree, showcasing his commitment to both academics and athletics.
During his time at Northwestern, Bradley played as an infielder and served as the team's closer. His exceptional performance on the field led to breaking the single-season saves record during his senior year. Eager to expand his knowledge and skills in coaching, Bradley pursued a Master's Degree in Coaching and Exercise Science at Concordia University-Irvine after completing his undergraduate studies.
Bradley's coaching journey began in 2018 when he served as an assistant coach for the Elk River Legion team during the summer. In 2021, he continued his coaching career as an assistant coach for Coon Rapids High School. Since the fall of 2018, Bradley has been an integral part of the Icemen coaching staff, contributing his expertise and passion to the program.
Currently, Bradley holds the position of pitching director for the Icemen, overseeing all pitching training throughout the year. His primary focus lies in improving each player's movement patterns, enabling them to utilize their bodies more efficiently to generate velocity, enhance command, and develop effective secondary pitches. His dedication to individual player development and his emphasis on optimizing performance make him a valuable asset to the Icemen organization.
Bradley's extensive playing experience, combined with his educational background and coaching roles, positions him as a knowledgeable and committed coach. His expertise in pitching instruction and dedication to player development make him an integral part of the Icemen coaching staff.
Click here to schedule a training session using the MindBody scheduling software
. Once logged in you can filter by name to locate Brad's availability.