Being a part of an Icemen team is an opportunity to improve your individual skills but also to apply those skills in a team environment. The Icemen Team Experience enables new friendships, encourages growth and learning opportunities on and off the field and it includes the chance for local, regional and even national exposure.
If you are ready to take your game to the next level click here to Get Started.
Local/Regional Teams
Ages of teams: 11U - 18U
Registration for tryouts is REQUIRED to play on  a team
Practice schedule:

August: 2 practices per week
September: 1 practice per week

3-4 tournaments (2-3 local and 1 regional)
Cost: $1000 - $1200 (includes jersey and hat)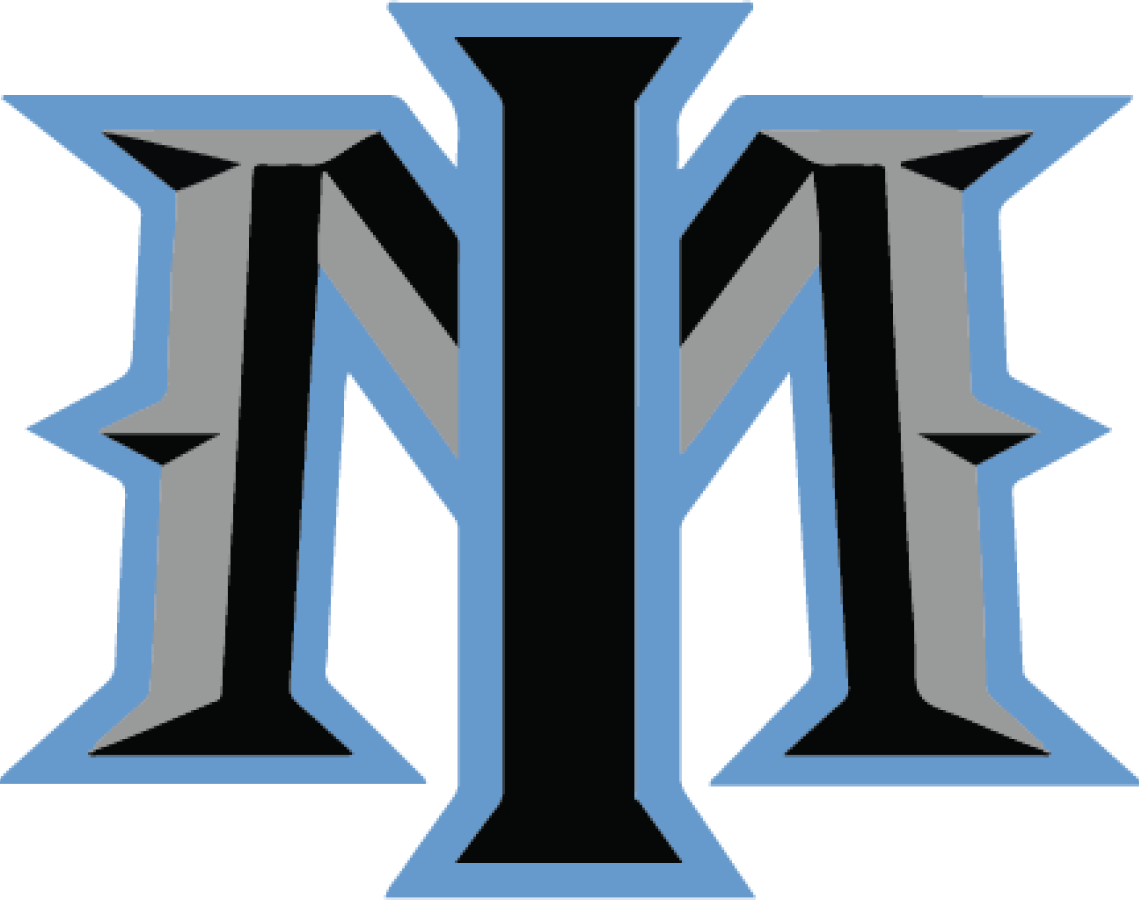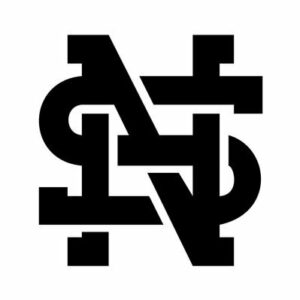 National Club Team
Spects National Partnership: The Minnesota Icemen partner with

Spects National

to provide the best players in the Midwest an opportunity to showcase their skills and compete at premier events across the country.
National Team Defined: A true National Club Team has players from different states on one team to compete against the best in the country. These players go to the top tournaments in the country and get exposure to a multitude of scouts including professional scouts.
Eligibility: To be eligible to play on one of the partnered clubs within Spects National your

child MUST

be an Icemen club member or part of a Spects partnered organization and/or be playing on an Icemen local/regional team. We select players within the Icemen program depending on their performance amongst their peers. Players who have the strongest performances throughout the season will be considered to play for Spects National.