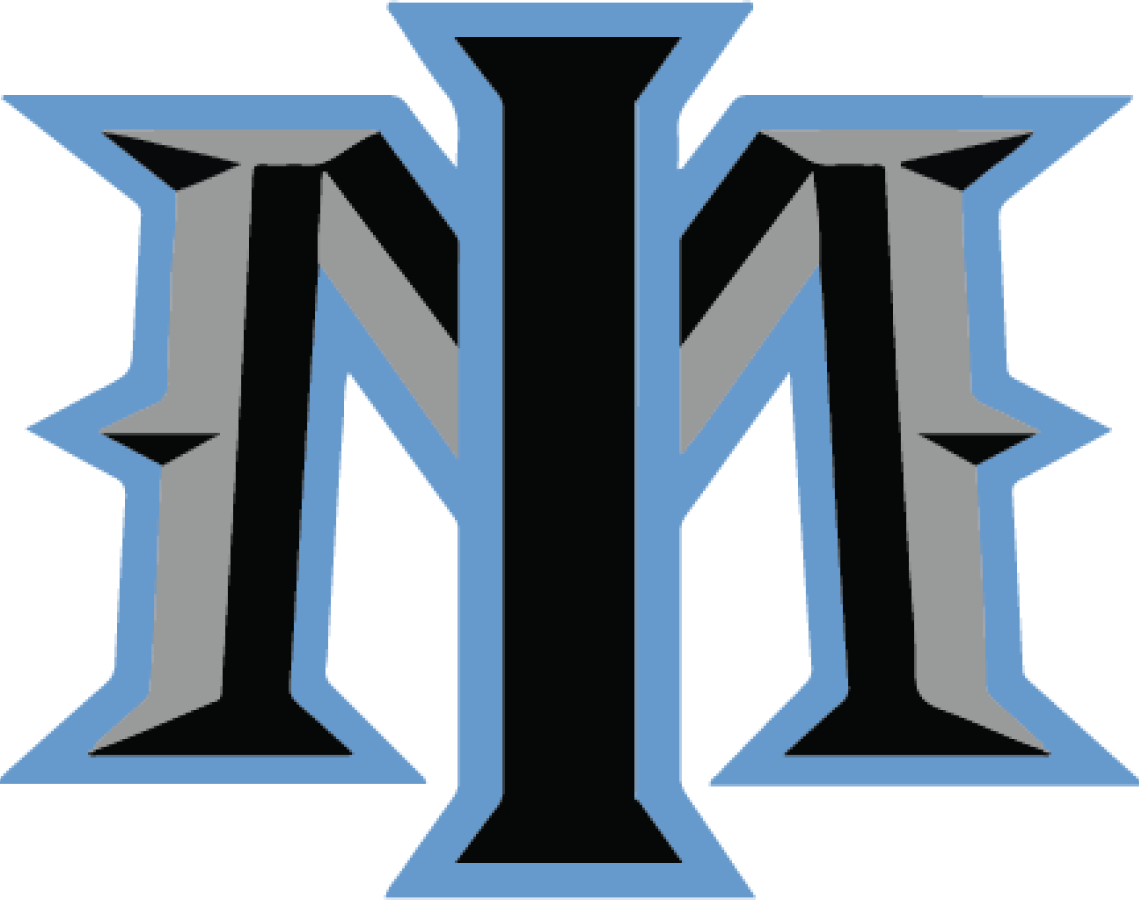 Our state of the art facility is 11,000 square feet and offers many benefits including:
FIVE 80' Cages
TWO Pitching Machines
Plyo Wall
Weight Room
Pitching Cages
Hitting/Pitching Cages:
You can use all five cages separately or you can open the dividers to have one big open space. Our two pitching machines can be used as well as the HitTrax machine which shows you how hard and how far every ball is hit. Pitching mounds are available and can be moved from cage to cage.
Weight Room/Pitching Corner
Our weight room is 3,000 square feet and includes a variety of different machines and free weights. You will have access to the Keiser machine which enables you to perform a large variety of exercises. Cardio options are also available in the weight room as well as a plyo wall to warm up in the pitching corner.
Rental Options
$50 Per Cage Per Hour
$200 Per Hour For Entire Facility
For questions on facility rental or to discuss available times and dates please complete the facility rental form below.