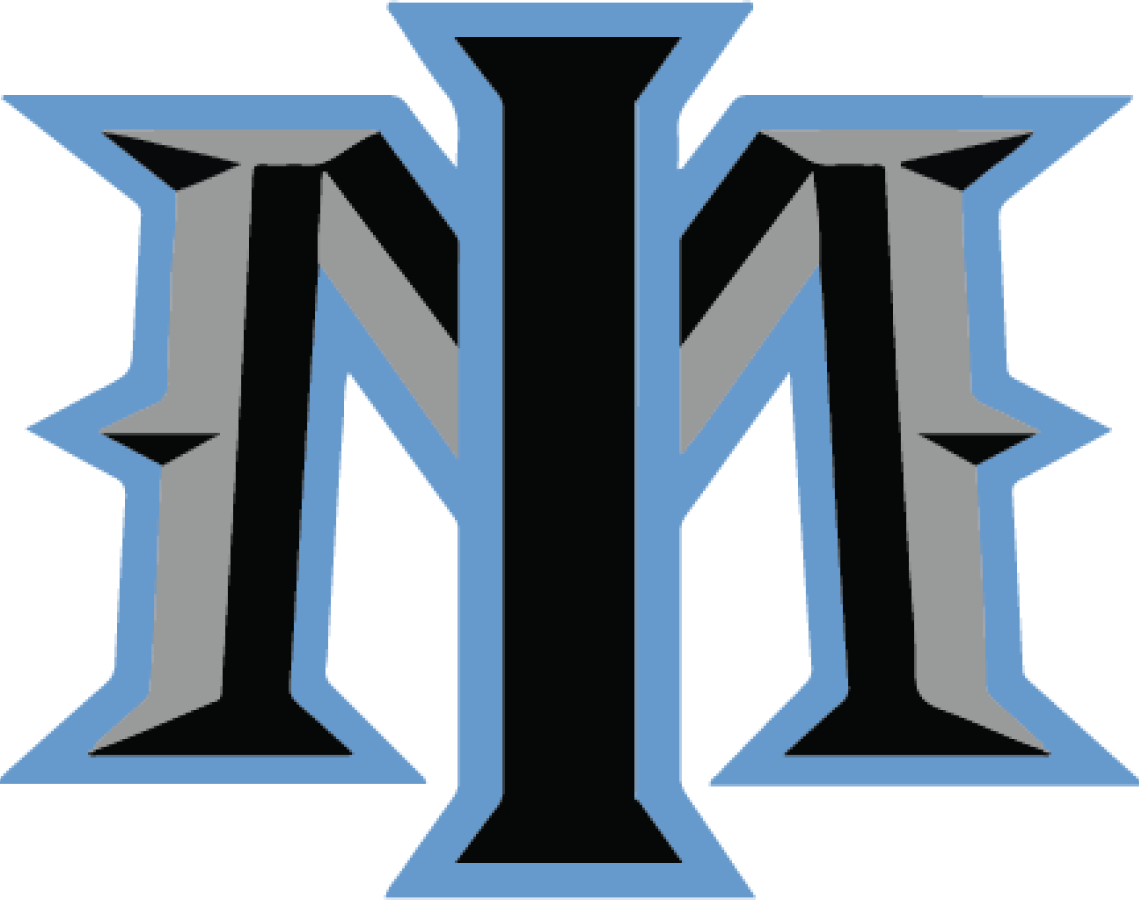 Director of Player Personnel and Player Development/Co-Owner
Ryan Sutterer joins the Minnesota Icemen staff after a very successful playing career at Anoka High School and the University of Northwestern St. Paul.  The Icemen are thrilled to have Ryan apart of the staff.
As a high schooler, Ryan was a 3-year varsity player who was an NWSC All-Conference, All-Section player as well as a captain. He was also a stand out in his collegiate career at Northwestern. Starting for 4 years at third and first base, Ryan was a 2 time All-Conference, 2 time NCAA All-Region, MVP player who put his name all over the UNW record book. He is 2nd all time in home runs, RBIs, and career total bases, 1st in career saves, hit .397 overall and .493 in conference as a Junior, led the conference in home runs 3 out of the 4 years, led the conference in batting average as a Junior and was a captain for 2 years. During college he also played in the Northwoods League for the Thunder Bay Border Cats in 2016 as a two-way player. During that summer he hit .313 and had an ERA of 3.27.
After college, Ryan began coaching with the Icemen where he became the Director of Player Personnel and Player Development. Ryan also has coached for the University of Northwestern as the hitting coach and has worked with the Minnesota Twins Youth Summer Camps. Recently, Ryan has become a co-owner of the Icemen and it is a blessing to have him and Justin leading the Icemen together.