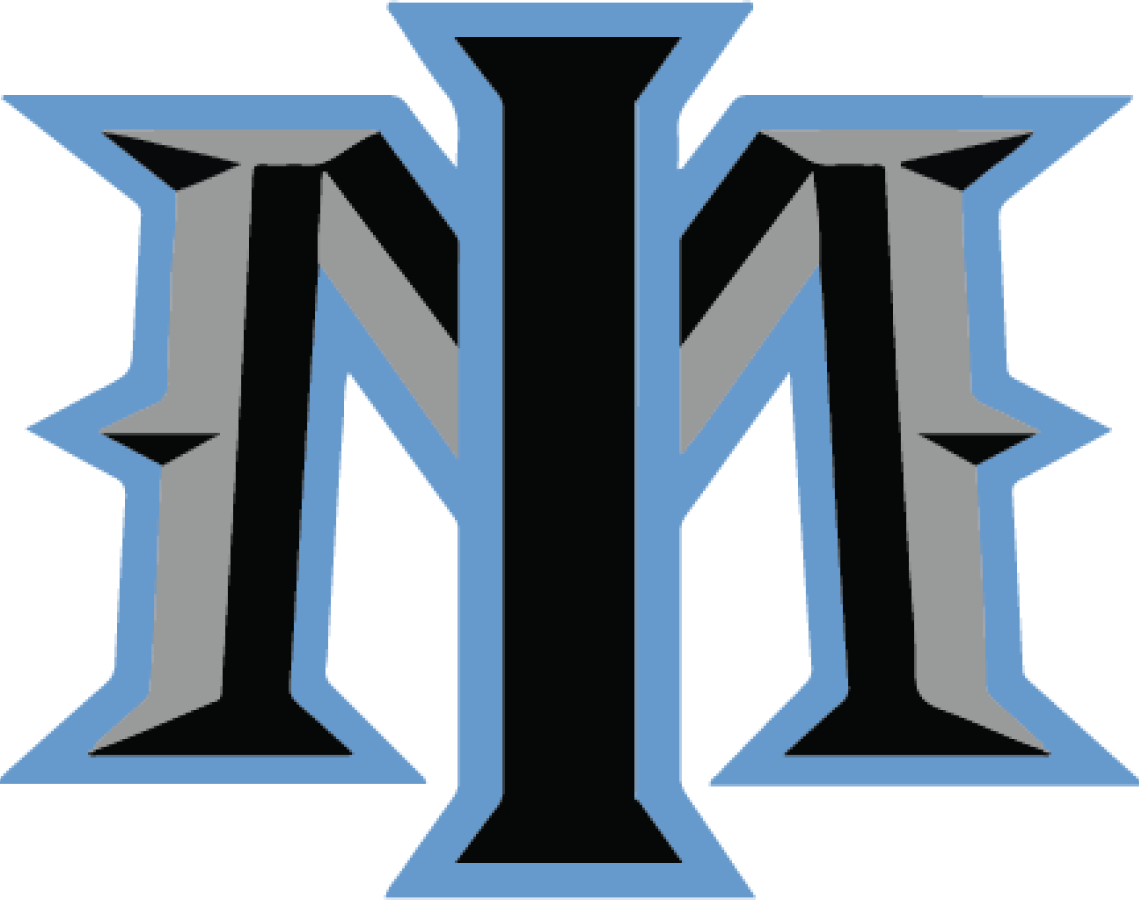 Nick Caldeen joins the Icemen coaching staff in the Fall of 2019 and is our main catching instructor. We are super excited to have Nick join us as he has a lot of coaching experience already in his young career.
Nick is from Blaine where he was the starting catcher for Blaine High School his junior and senior year. His senior year he was named captain and had an All-Conference season for the Bengals. After high school, Nick attended Bethany Lutheran College where he put together a fantastic career. Starting behind the dish from 2015-19, he helped lead Bethany to their first conference championship in 2018. He was a captain for Bethany his junior and senior year, as well as an All-Conference player both years as well. He holds the record at Bethany for most home runs and doubles in a season, most put-outs, and most caught stealing. In the summer of 2018, he played for the Thunderbay Bordercats in the Northwoods League, which is a great achievement for a DIII player and points towards his skill and leadership. Nick graduated in 2019 with a degree in exercise science.
After his playing career, Nick has kept himself busy in the baseball world. As a field director for the Minnesota Twins Summer Baseball Camps, Nick played a vital role in making the camps run smoothly. He is also a JV coach for Totino-Grace High School. We are again super excited for Nick to coach with us, and bring a lot of catching knowledge and experience, as well as a strong ability to connect with young athletes.